Why Do Farmers Use Seed Treatments?
The use of seed treatment technologies, including neonicotinoid insecticide treatments, is an effective tool to provide the necessary protection of seeds for a strong, healthy start. It is essential that those who treat, handle, transport, and plant treated seed manage them properly and in accordance with the label instructions to minimize the risk of pesticide exposure to non-target organisms.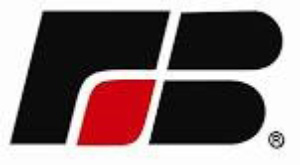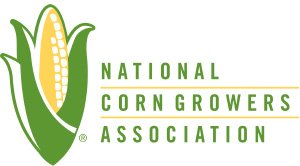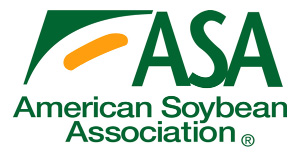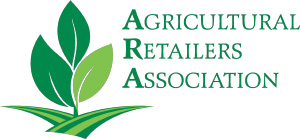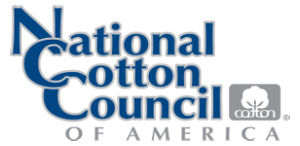 Disclaimer
The Seed Treatment Stewardship Guide is intended solely as an educational tool and as general guidance to assist product users in voluntarily developing and implementing stewardship practices related to the use of seed treatments and treated seed. This Guide is intended to serve as a reference document only. Entities may choose to refer to the entire Guide or specific sections of the Guide as appropriate. The guidance is intended to be flexible, and its application will differ according to the products involved and size, nature and complexity of the organization using the guidance. The Guide is representative and not exhaustive. It is the responsibility of any user of this document to consider that user's specific circumstances in 1) developing a stewardship plan specific to its business; and 2) meeting any applicable legal and regulatory requirements. This Guide is not intended as, and should not be construed as, legal advice or a substitute for a user's own individual understanding of applicable legal requirements. Regulatory requirements may be issued or revised by government agencies after the publication date of this Guide. Users are advised to consult with their legal counsel and/or contact the appropriate regulatory agency or agencies to ensure compliance with applicable requirements. The Guide does not define or create legal rights or obligations, and the American Seed Trade Association (ASTA) and CropLife America (CLA) specifically disclaim any such rights or obligations. ASTA, CLA and their respective members do not make any warranties or representations, either expressed or implied, with respect to the accuracy or completeness of the information contained in this Seed Treatment Stewardship Guide; nor do they assume any liability of any kind whatsoever resulting from the use of or reliance upon any information, procedures, conclusions or opinions contained in this Guide.